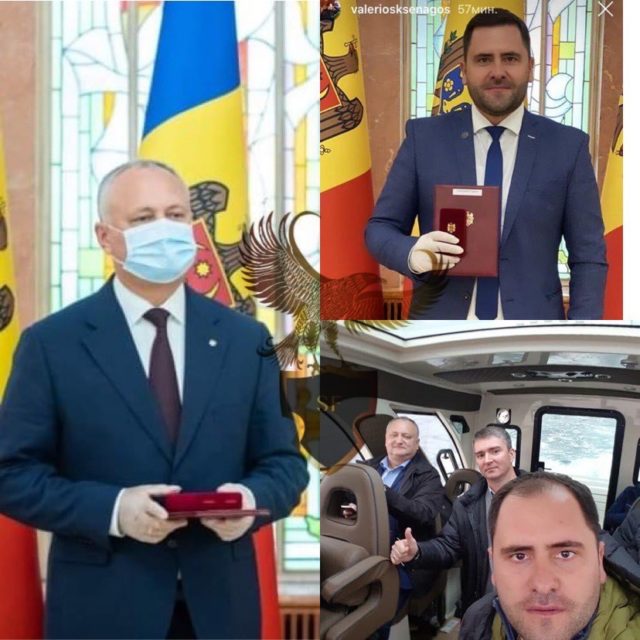 Although he declares that those who are decorated are citizens of our country who work in various fields, but who would not know them personally, in some cases, the facts prove otherwise. After decorating one of the gangsters of the 90s period with the title "Gloria Muncii", Igor Dodon does not seem to have learned his lesson. Although the information did not appear officially, the president wanted to give an order to the tourist guide who accompanied him to Mount Athos, in all his visits.
Recently, SafeNews.md portal came into possession of the information that among those decorated by President Igor Dodon, there is a certain Valeriu Kapsamun. Although the information has not been officially made public, the images we present below speak for themselves.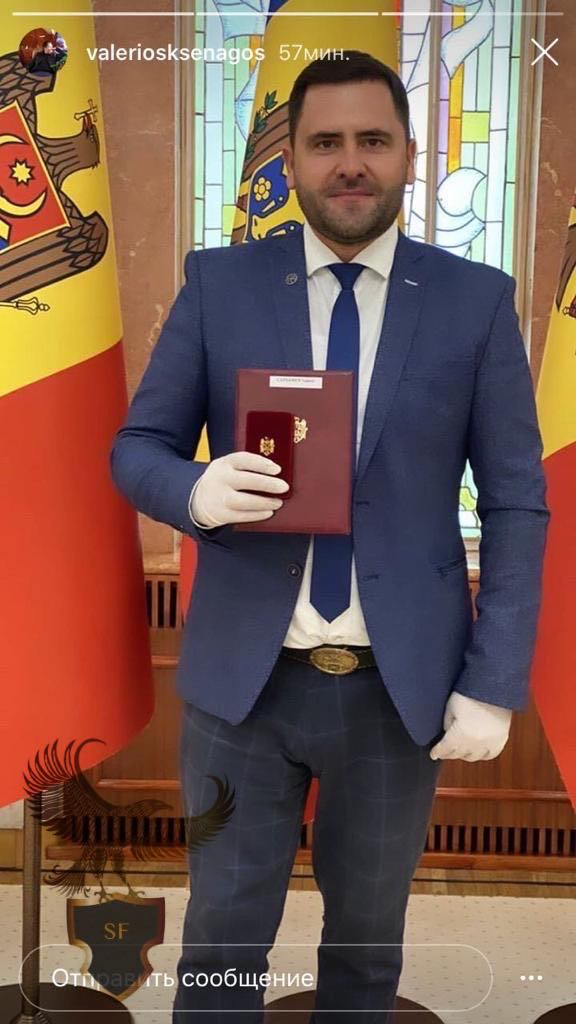 It is not yet known why Valeriu Kapsamun deserves to be decorated by President Igor Dodon and in which ceremony as his name is not found in the lists made public. What is certain is that his name is found in the list of those who accompanied Dodon on Mount Athos, between August 28 and 31.
According to the information that came into the possession of SafeNews.md, Valeriu Kapsamun was the guide of the President's delegation that left for Greece at that time.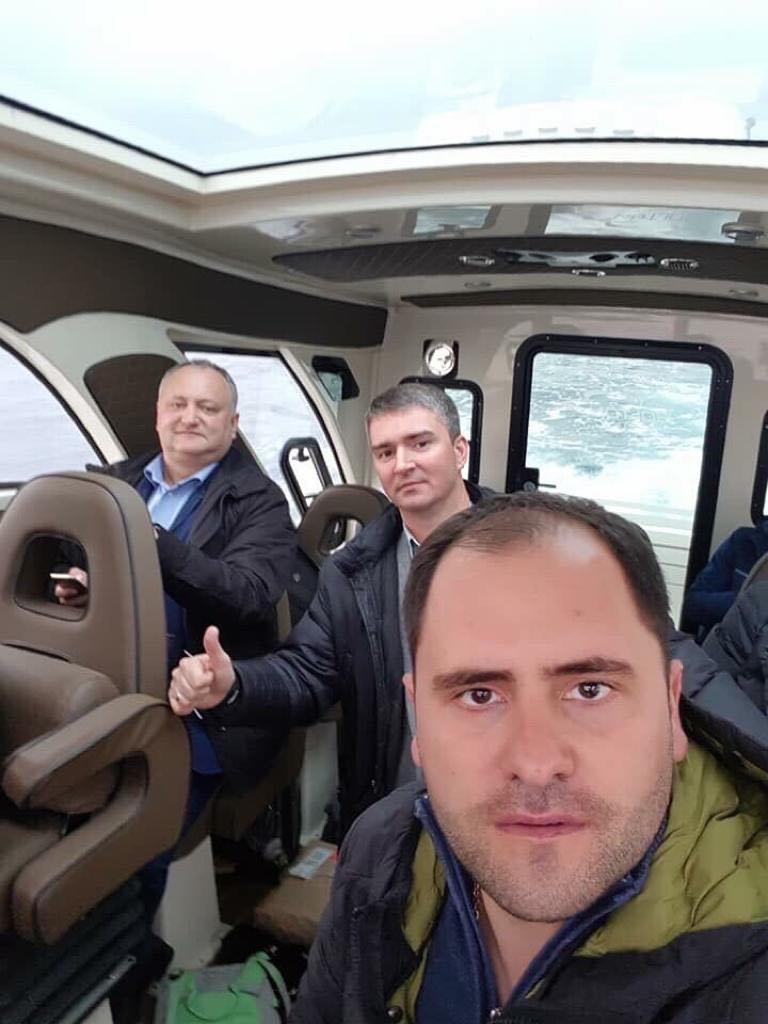 And in 2018, Valeriu accompanied the group led by President Igor Dodon, on their trip to Mount Athos for 3 days. SafeNews.md tried to contact the representatives of the presidency, to find out more details about its decoration, but we did not get any response until the publication of the material.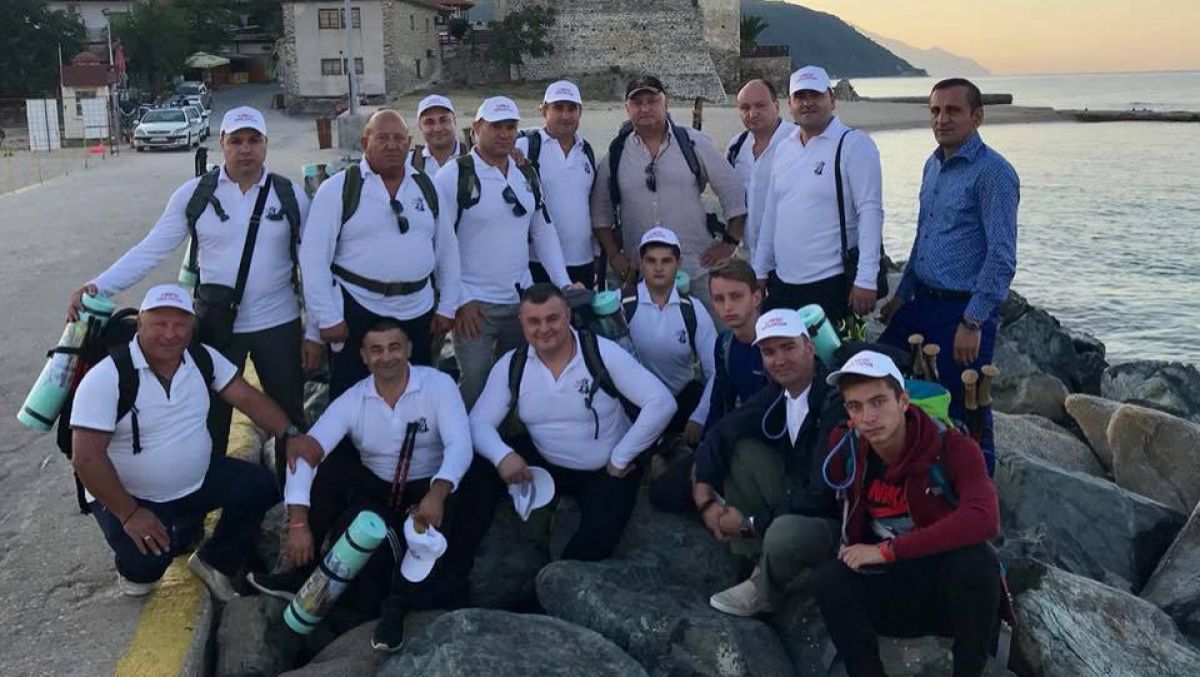 We mention that Valeriul Kapsamun is a resident of Gaidar village, Găgăuzia, and has been living in Greece for about 20 years. He acts as a guide for pilgrimage groups from Russia and from CIS countries. Given the fact that he knows several languages, Valeriu became a translator for the Greek delegations. He was also awarded various medals.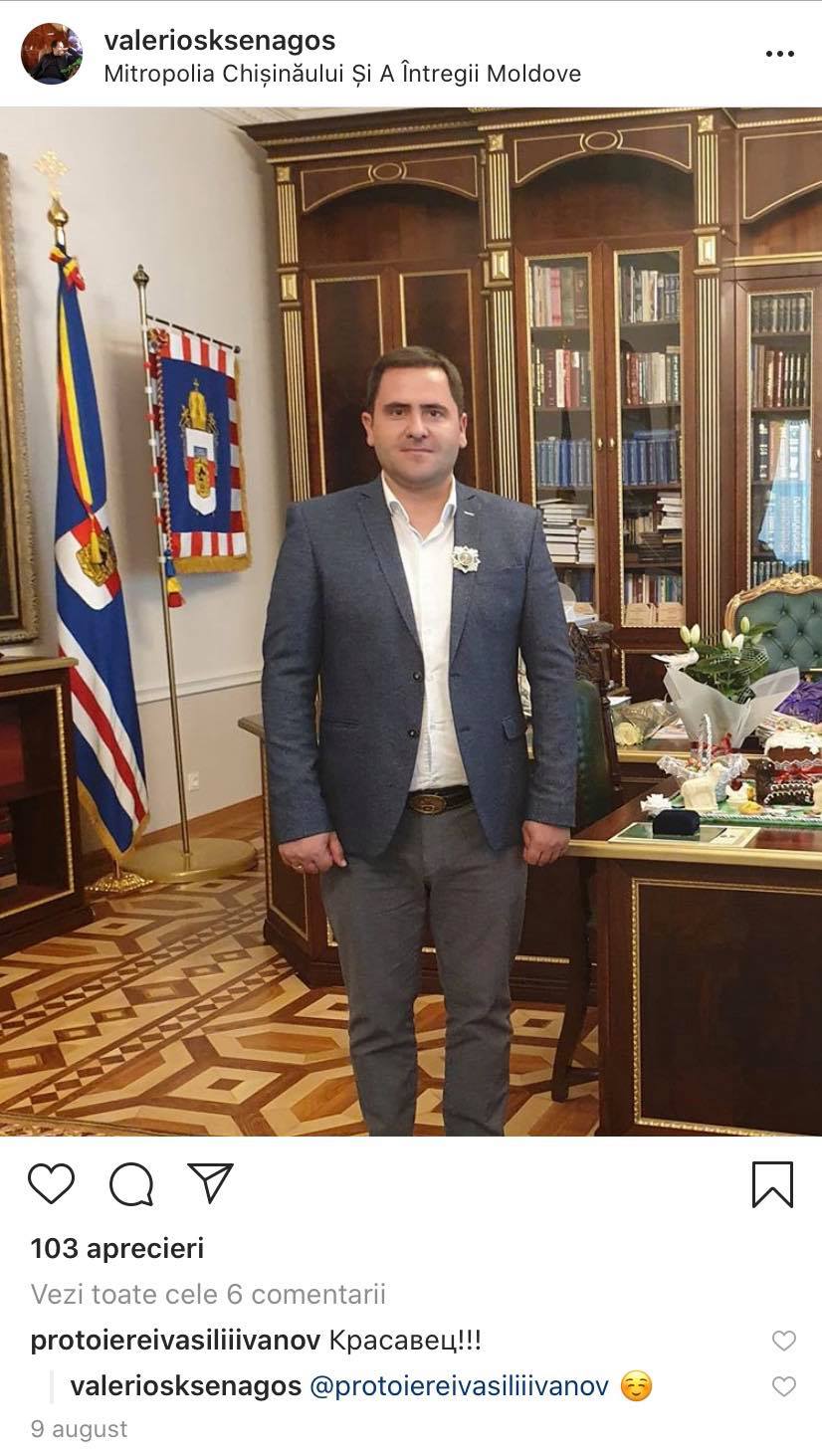 SafeNews.md reminds that on September 18, Igor Dodon decorated Mihail Aizin, also known as "Kitaeţ" with the order "Gloria Muncii" order. He was previously detained by the authorities as one of the leaders of a criminal organization during the 90s.
! Acest articol este proprietatea SafeNews.md și este protejat de legea drepturilor de autor. Orice preluare a conținutului se poate face DOAR în limită maximă de 1000 de semne. În mod OBLIGATORIU cu indicarea în TITLU a sursei citate, iar în text cu LINK ACTIV către pagina acestui articol. Preluarea integrală se poate realiza doar în condițiile unui ACORD prealabil întocmit cu redacția portalului.