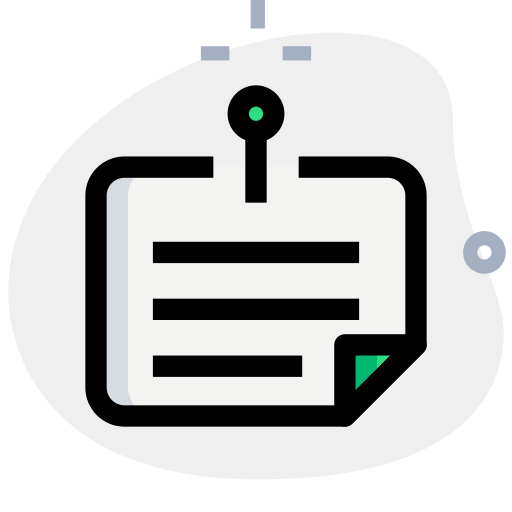 ADVERTORIAL
Advertising news offers a classic form of perception of information by the end user, thus being more easily assimilated by potential customers.
From 75 EUR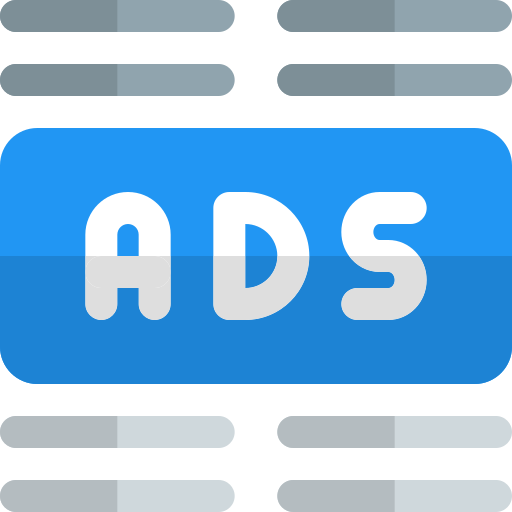 BANNERS
The simplest and most effective form of advertising on the site. Banners have predefined sizes and can be in image format – jpg, jpeg, gif, png or rich media.
From 0.5 EUR per 1000 CPM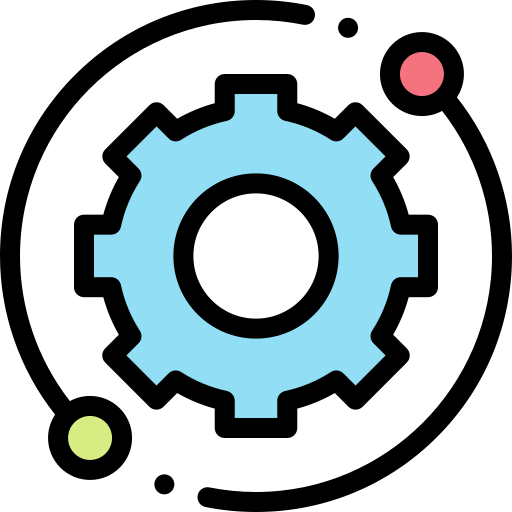 OTHER SERVICES
SafeNews.md can develop and / or integrate on the site interactive pages, specialized pages, personalized promotional surveys, widgets, etc.
From 90 EUR
Statistics of the SafeNews.md portal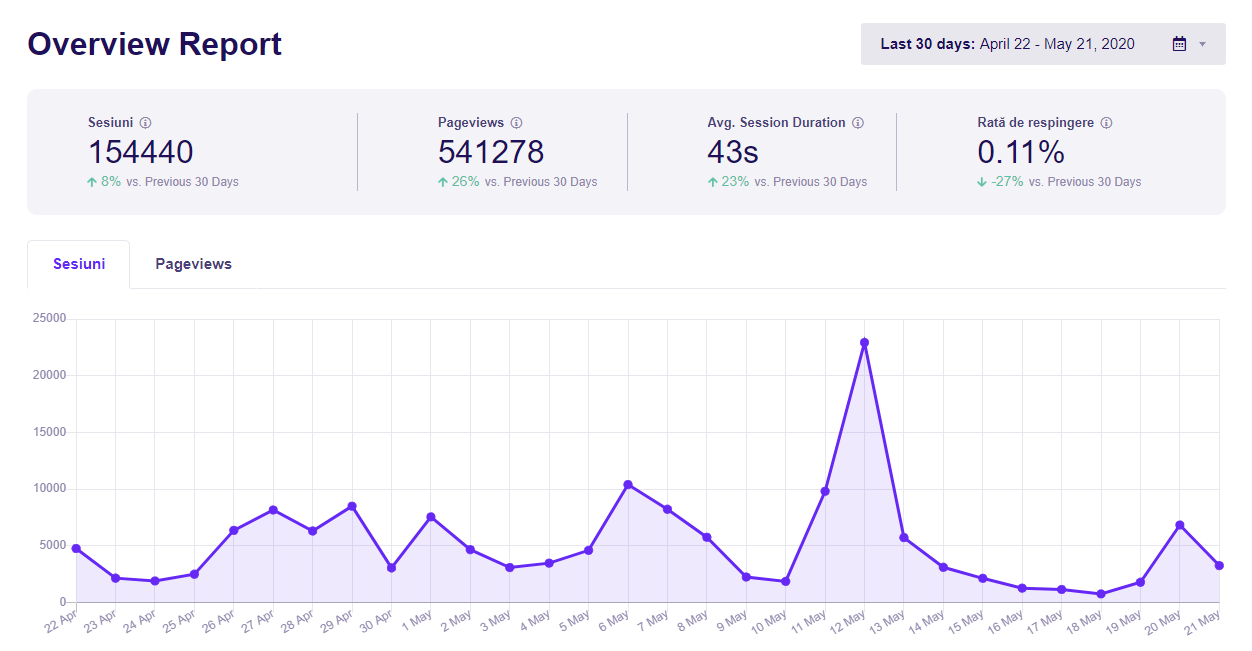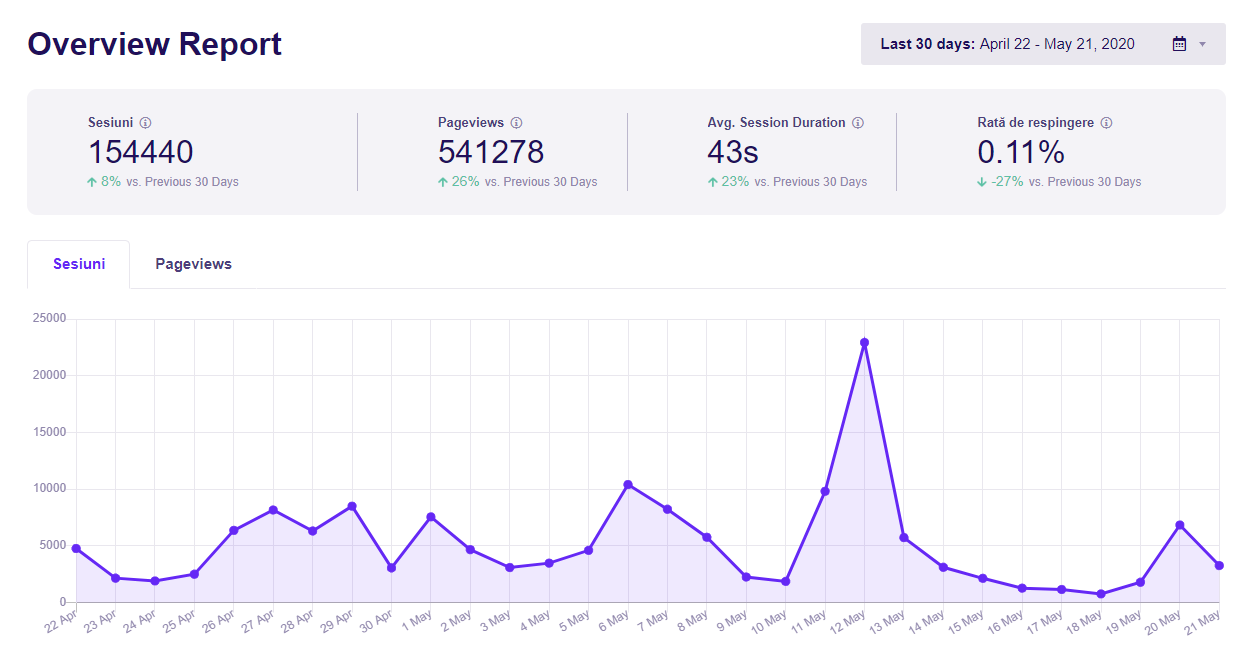 PRICES
[easy-pricing-table id="10050″]
Price is in Euro, excluding VAT, per 1000 impressions (CPM)
Banner requirements
The order must contain:
basic banner;

the horizontal banner 1200×250 px will be accompanied by a banner with the size 300×600 px, for the mobile versions of the sites;

the link for directing clicks.
Banner format: HTML5, GIF, JPEG, PNG.
Technical parameters for HTML5 banners:
The banner in HTML5 must work correctly in: IE9 ++, Safari5 ++, Firefox14 ++, Chrome14 ++, Microsoft Edge.
When using text files, it must be encoded in UTF-8
It must be archived with the .ZIP extension and contains index.html + add-ons.
It allows to use files with the following extensions: JPEG, JPG, PNG, GIF, JS, CSS.
The name of the banner and files is written in Latin script and must not contain free spaces, it can be delimited by (_).
Banner sizes:
Horizontal banner – 1200 x 250 px
Vertical banner – 300 x 400 px and 300 x 600 px (on mobile)
Rich media banner – teaser area max 120,000 px
Banner weight – maximum 512 KB;
Both the standard banner and the rich media banner must NOT contain the close button (X);
Video spots must be in MP4, 16: 9 format. Sound level (–12 dB). Video weight – maximum 10MB.
For details you can contact us
Email: [email protected]